KFC- OLD BRIDGE/HOWELL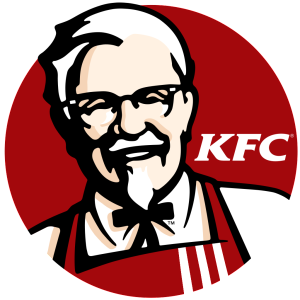 **OFFER: 10% DISCOUNT**
(not to be combined)
KFC- OLD BRIDGE (Rt-516)
2650 COUNTY ROAD 516
Old Bridge, NJ 08857
Directions | Website
Phone: 732-679-8981
Catering: (732) 679-8981
——————————————–
KFC- OLD BRIDGE (RT-9 South)
1100 ROUTE 9 SOUTH
Old Bridge, NJ 08857
Directions | Website
Phone: 732-727-9763
Catering: (732) 727-9876

——————————————
KFC / LONG JOHN SILVERS – Howell
1466 Route 9 South
Howell, NJ 07731
Directions
|
Website
Phone:
732) 683-2451
..
Hours:
Sun – Thur 11am – 9pm
Fri- Sat: 11am – 10pm
.
OFFER: 10% DISCOUNT
(not to be combined)


Original Recipe®, Extra Crispy™, Kentucky Grilled Chicken® and Crispy Strips with home-style sides, Hot Wings, Popcorn Nuggets and our delicious Double Down, Doublicious Chicken Little Sandwiches.