Lola's European Cafe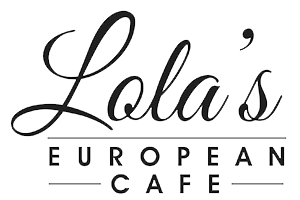 Lola's European Cafe
539 Cookman Avenue
Asbury Park, NJ 07712
Directions | Website
OFFER: 10% DISCOUNT

Summer Hours:
Mon-Thur: 11:30 AM – 10:00 PM
Fri-Sat: 10:00 AM – 11:00 PM
Sun: 10:00 AM – 10:00 PM
Phone: (732) 807-3777
Staying true to being the area's leading gelato destinations, Lola's European Café now offers a wide gelato and Panini sandwich selection along Cookman Avenue in Asbury Park. Prosecco, dessert wines and imported beers complete the expanded bar menu.
Sit outside the newly renovated interior complete with a reclaimed wood look or relax outside surrounded by the beautiful flowers as you eat and drink from your favorite European Cafe.

Now serving wine paired with cheese platters with fruit or meat.
Lola's has freshly made paninis, have it with an imported beer.
Do not miss out on the famous homemade gelato!