Amano Pizza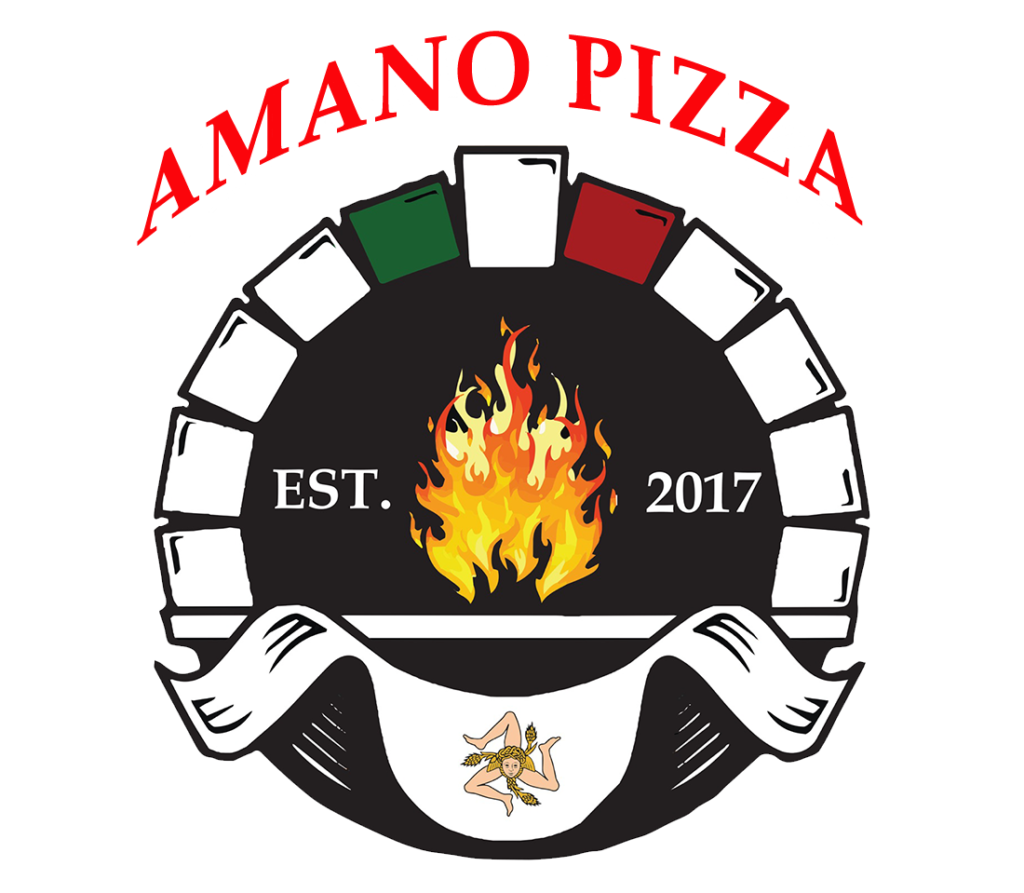 Amano Pizza
346 Bordentown Ave
South Amboy, NJ 08879
Tel: 732-952-5220

OFFER: 15% DISCOUNT
Hours:
•Mon-Thurs: 11a-10p
•Fri-Sat: 11a-11p
•Sun: 11:30a-9p

Phone: 732.952.5220
"In Pizza We Crust"
Real Brooklyn style pizza! Our pies are made fresh and by hand everyday. All the ingredients are carefully chosen and they are of the highest quality.
​After one slice you'll be hooked and part of the Amano family!
Pizza is in our souls
Amano might be our first business but it's not our first time making pizza. Pizza has been in our family for a very long time but always having worked at someone else's restaurant. It was time to branch out on our own, and we found South Amboy Pizza Palace!
​South Amboy Pizza Palace was once a great pizzeria but due to misfortune it was closed. The inside was trashed and left in quite a sad state. We, however, had a vision. We could envision what others couldn't and got to work. Amano Pizza was born!