Magnifico's Ice Cream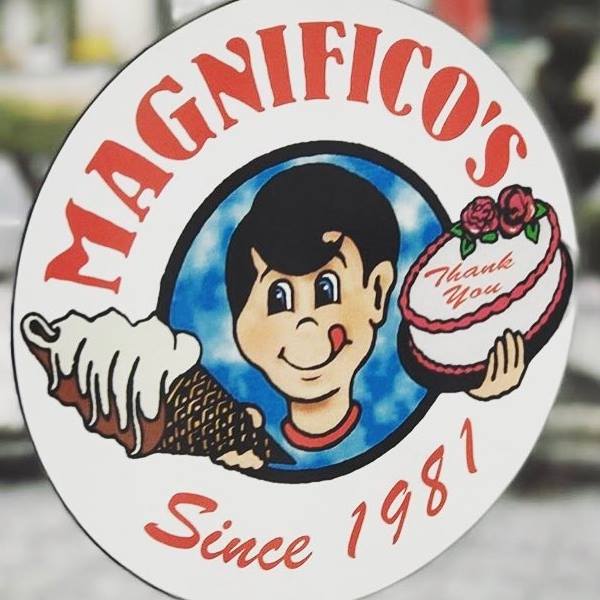 Magnifico's Ice Cream
500 State Route 18
East Brunswick, NJ 08816
Directions | Website

OFFER: 10% DISCOUNT

Hours: Sun – Thu, 11 am – 10:30 pm
Fri – Sat, 11 am – 11 pm

Phone: (732) 238-7975
From the start, my passion for making the best and most delicious ice cream has always been rooted in the idea of the family-run business.
In the early 1970's, I started working for my mom & dad's Carvel Franchise in Manville, NJ. There, I gained valuable experience by successfully managing my parent's store for over 6 years.
I went on to open a soft ice cream stand in the U.S. 1 Flea Market located in New Brunswick, New Jersey. The problem was the Flea Market was open only Friday through Sunday. It was at that point when I realized I wanted to be open more then just three days a week. So, I began my search for a location where I could be open seven days a week.
In the winter of 1980 while driving down the north bound side of Route 18, I noticed an abandoned free standing Carvel for sale. Shortly after, I purchased the building and property.
On April 15th, 1981 I opened the doors to what you all know as Magnifico's Ice Cream. This set the stage for 27 successful seasons selling the absolute best soft ice cream there is to offer. It's remarkable to think I've come full circle and continued the tradition of a family-run business. You'll find me working shoulder to shoulder with my own daughter every day.
Over the years I've renovated the building inside and out and have installed state of the art equipment to insure great service to our customers. Magnifico's has grown to be one of New Jersey's premier soft ice cream stores as well as a landmark on Rt. 18.
Recently, we were voted once again as Central Jersey's best ice cream & yogurt. I would like to thank you for your support throughout the years!
Gary Magnifico