Nicholas Jewelers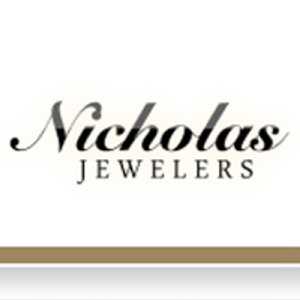 Nicholas Jewelers
2705 Highway 516
Old Bridge, NJ 08857
Directions | Website
OFFER: FREE Cleaning & Appraisals +
GET PAID 10% BONUS when selling your old gold, coins and diamonds!
Hours: Mon: Closed
Tue: 10:00 AM – 06:00 PM
Wed: 10:00 AM – 06:00 PM
Thu: 10:00 AM – 06:00 PM
Fri: 10:00 AM – 06:00 PM
Sat: 10:00 AM – 05:00 PM
Sun: Closed
Phone: (732) 679-0102
Our staff has years of experience in the jewelry industry, so we can be sure to find you the right piece for the right occasion. Whether you are celebrating an anniversary, commemorating a birthday or just want to give someone a special something, our pieces are always of the highest quality and design. From stunning pearls to glittering diamonds and gems, we're sure to have a piece of jewelry that will take anyone's breath away. Come down today and see what we have to offer for yourself.
Our Services