Play Big Zone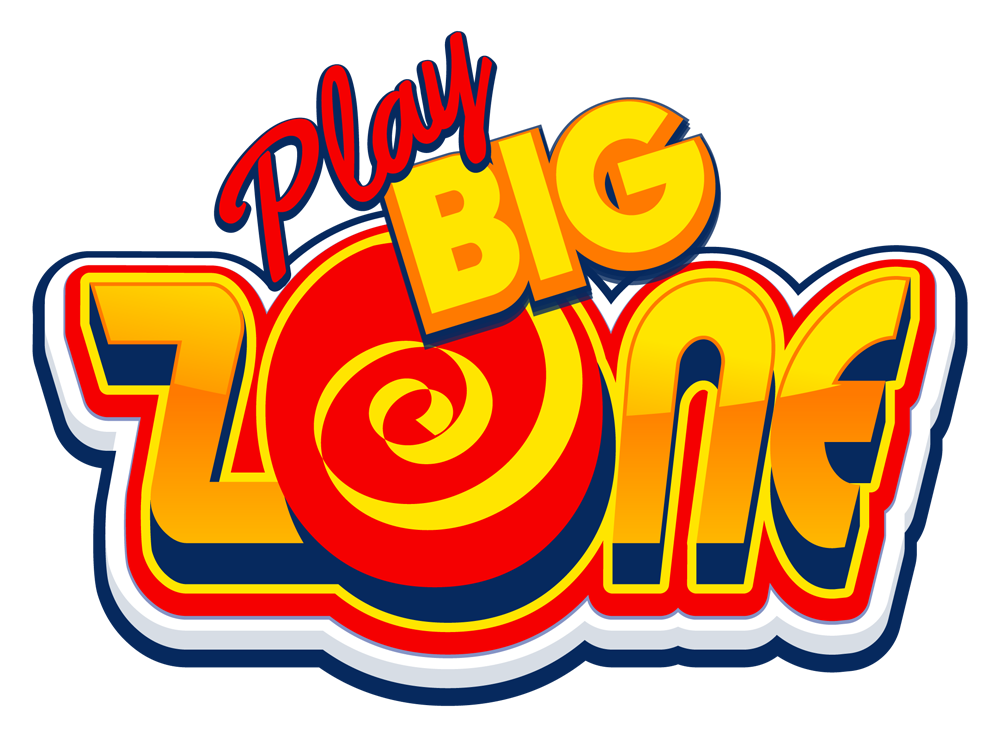 Play Big Zone
300 Campus Drive
Morganville, NJ 07751
Directions | Website

OFFER: 10% DISCOUNT
*Cannot be combined with any other offers

Hours: Thur – Fri 4pm – 7pm
Sa – Su 12pm – 7pm
Phone: (732) 991-1993
Email: info@playbigzone.com
Play Big Zone in Marlboro, New Jersey offers party experiences that your child and his/her friends will surely enjoy. We bring the excitement, fun, and a bit of a well-organized competition to every birthday celebration, making amazing memories for you and your guests.
Our newly constructed 10,500 Square Feet facility is packed with attractions for individual and team challenges, including a Human Foosball court and the Big Ninja Race. From arcades to Play Big Bots, we provide entertainment that everyone can enjoy. The excitement never ends at Play Big Zone!
We have built our family entertainment center from the perspective of a parent, and with the joy of a child at heart. As your party service provider, we go above and beyond to exceed your expectations. We'll do what it takes to make your child's special day memorable and fun, just like how you envisioned it to be.
At Play Big Zone we go the extra mile to make your child is the SUPER STAR.
https://playbigzone.com/wp-content/uploads/2019/07/IMG_1996-1.mp4?_=1