RED ROBIN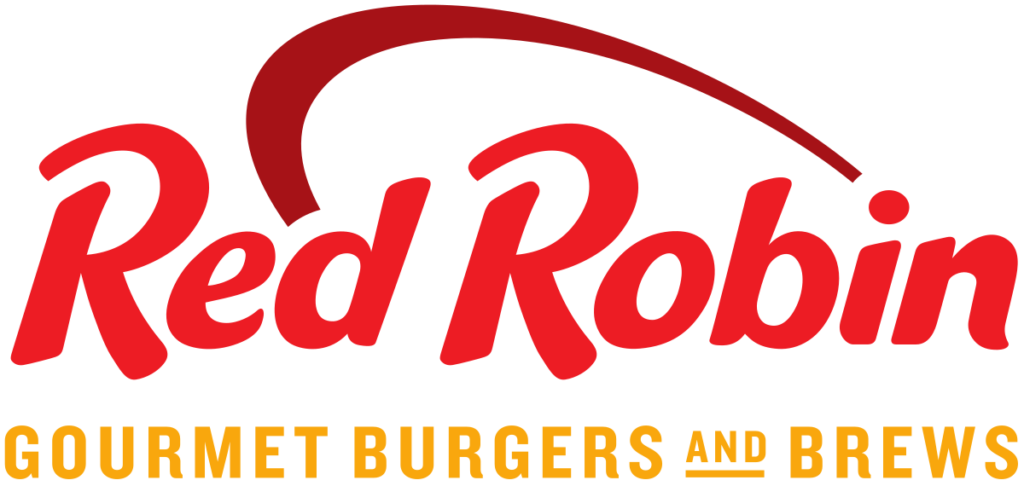 OFFER: 10% DISCOUNT
RED ROBIN – EAST BRUNSWICK
788 State Highway 18
East Brunswick, NJ 08816
Directions | Website
Hours: Sun-Thur: 11am-10pm
Fri.-Sat: 11am-11pm
Phone: (732) 851-1772
————————————-
Red Robin – BRICK
1054 Cedar Bridge Rd
Brick, NJ 08723
Directions | Website
Hours: Sun-Thurs: 11a-10p
Fri-Sat: 11a-11p
Phone: (732) 608-8991
OFFER: 10% DISCOUNT

Our Culture
We take great care in choosing the people who take great care of you. From our servers to our chefs to our greeters, we're all about making sure you have a good time, every time.
Our Burgers
Our burgers are where it all began. Serving them fresh, fire-grilled and just how you like them. Loosely packed and full of flavor, Red Robin burgers don't just make you full. They make you smile. Like they have since our first restaurant opened in 1969. Our goal? Burger greatness for every Guest.
Gift of Time
When you dine with us, you're welcome to stay with us. For as long as you'd like. No glares. No stares. No server rushing you out the door. We call it the "Gift of Time." Please take all you want.