Ria Mar Restaurant and Bar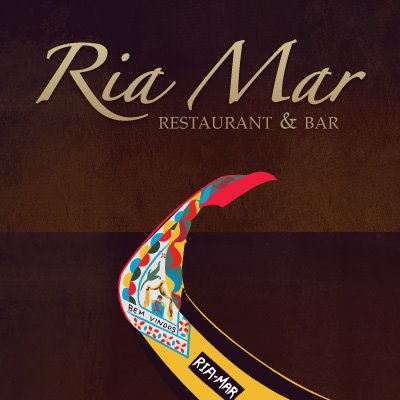 Ria Mar Restaurant and Bar
25 Whitehead Ave
South River, NJ 08882
Directions | Website

OFFER: 10% DISCOUNT (Max $50 savings)

Hours: Monday-Saturday 11:30-10pm
Sunday 12pm-10pm
Phone: (732) 257-1100
About Ria Mar Restaurant
Founded in 1987, the Ria Mar was created with the idea of bringing great Portuguese Cuisine, the finest service, and the fairest prices to Middlesex County. More than twenty years later, we're grateful to all our guests who have made Ria Mar their home.
Our menu features great and original recipes by Manuel da Silva who opened this kitchen in 1987.  If you enjoy Portuguese Cuisine, you've probably tried one of his recipes. These dishes are the true Portuguese recipes that created the famed Ironbound Portuguese Restaurants. Manuel had been a head chef in Newark since 1969 when he brought his uniqueness and creativity to South River. Today he continues the same recipes and traditions with his children, ensuring that the culture and beloved Portuguese cuisine will continue for many generations to come.
A casual atmosphere with the most professional and courteous attention paid to all our guests. We are one of the few restaurants that still prepares every dish from scratch. The food alone is worth the ride. You will find an outgoing and friendly staff that have been with us for many years. Their goal? To make sure you have a great dining experience that will keep you coming back for more!