Xtreme Power Fitness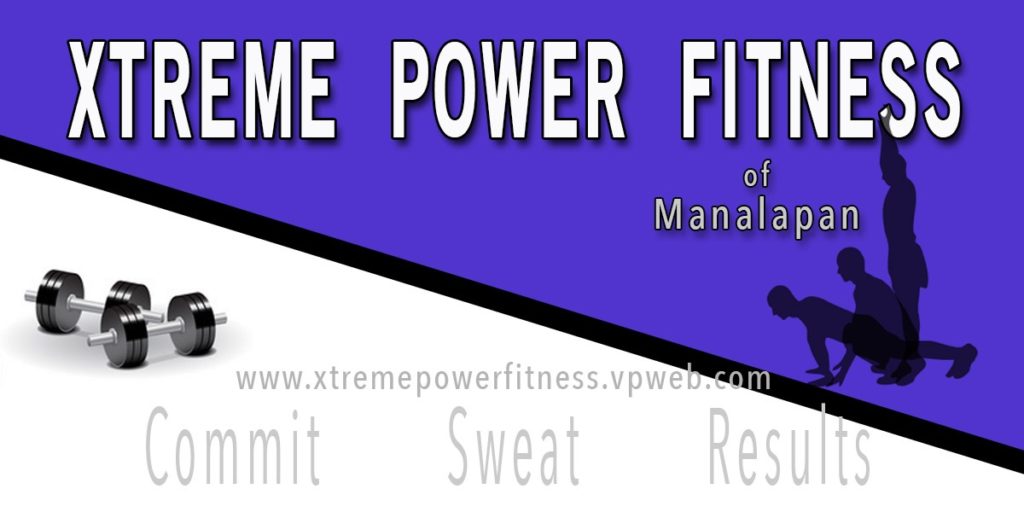 Xtreme Power Fitness
5 Hamilton St
Englishtown, NJ 07726

Email: Xtremepowerfit@optonline.net

WEBSITE: www.xtremepowerfitness.vpweb.com
PH: 973.393.2102
OFFER: $20 OFF FIRST 3 MONTHS (new customers only)



Hours:
Morning, afternoon and evening classes offered Monday- Sunday.

Tired of the gym and the same old workout routines?Need to make a lifestyle change and begin focusing on you? Xtreme Power Fitness LLC is waiting for you. Group fitness classes with a personal touch.
The workouts are intense, but they are fun and if you ask anyone who comes, they work! Fitness, nutrition and fun all under one roof!
Email xtremepowerfit@optonline.netfor class schedule. Adult and youth training. Ask about team training plans